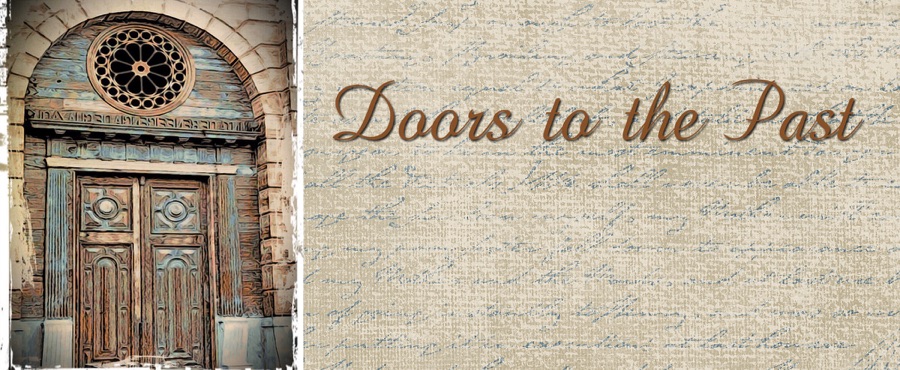 I offer four packages or levels of research that are based on how far back in your history you would like to trace your family tree, the addition of DNA matches, the production of wall charts and graphics, and the incorporation of all of your information into a digital scrapbook.
Below are some examples of products I can offer that display your family history in ways that are understandable.
I also work with digital scrapbooking and may create a digital scrapbook incorporating family photos, documents, signatures and historical memorabilia of your ancestors.
My office has a world map theme because genealogy always offers the researcher a worldview of family and history.
Contact me by email for information on the research packages I offer.
Intrductory packages can introduce you to how to conduct your own research after I get you started. At the next level, I can prepare a 5 generation tree that comes with the option to guide your DNA match results. Additional packages are available that will focus the research to one line or branch and "jump the pond" as they say- to the old country.